At The Machine Connection, we offer CNC milling services using our 3-, 4- or 5-axis capabilities.
We are committed to superior workmanship and exceptional quality. We take great pride in providing a personalized level of service for our customers. Our committed team is dedicated to providing the highest quality, quickest turnaround and the lowest prices possible.
Based in Orem, we have established an exceptional reputation throughout Utah and the entire United States for our expertise and flexible approach to meeting our customers' needs.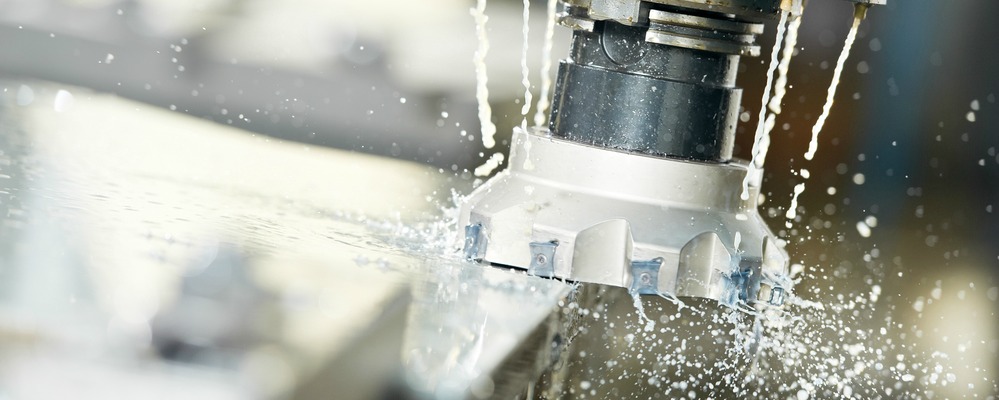 Multi-Axis CNC Milling Technology
Using advanced software capabilities, our experienced machinists program the mill to create a finished product within your specified tolerances. Our quick-change tool capacity means we can create an infinite variety of shapes in a wide variety of sizes.
We are a hands-on machine shop, serving many different industries. From automotive and aerospace to telecom and medical, we have the capacity to meet your needs for custom precision milling, contouring, shaping, boring and drilling.
Your Choice of CNC Milling Materials
The Machine Connection works with a variety of material, so we can meet your needs – whatever they may be – for material hardness, tensile strength and heat deflection.
We work with most types of metals, including CNC machining of precision steel, stainless steel, aluminum, cast iron and bronze. High performance and utility plastics are also within our scope, including phenolics, nylon, fiberglass, Delrin, acrylics and more.
You also have your choice of finishes. We can leave your CNC milled components as milled or we can provide a finished surface ready for the coating of your choice.
The CNC Milling Advantage
We specialize in quick setup and turnaround, because we understand that time is money in your business.
With our advanced technology, you can simply send us your CAD files. We will upload them and translate your design into a finished product in no time. And, because the process is infinitely scalable, you can order one or one thousand units, based on your needs.
We can even reverse-engineer from an original component, to provide an identical replacement part.
Our world-class facility is located in Orem, Utah, but we provide services to individuals and companies across the United States. Our exceptional level of precision and quality allow us to keep costs low and turnaround quick. And, when combined with our CNC turning and laser cutting capabilities, we are proud to provide full-service CNC machining capacity.
For most projects, we can provide an estimate to you on the same day you send us your electronic files. You can rest assured that your parts will have the high-quality workmanship you demand.
Contact The Machine Connection today to learn more about our precision machining and CNC milling services.